Milwaukee Wedding at Coast | Zilli Hospitality Group - Chelsea + Rob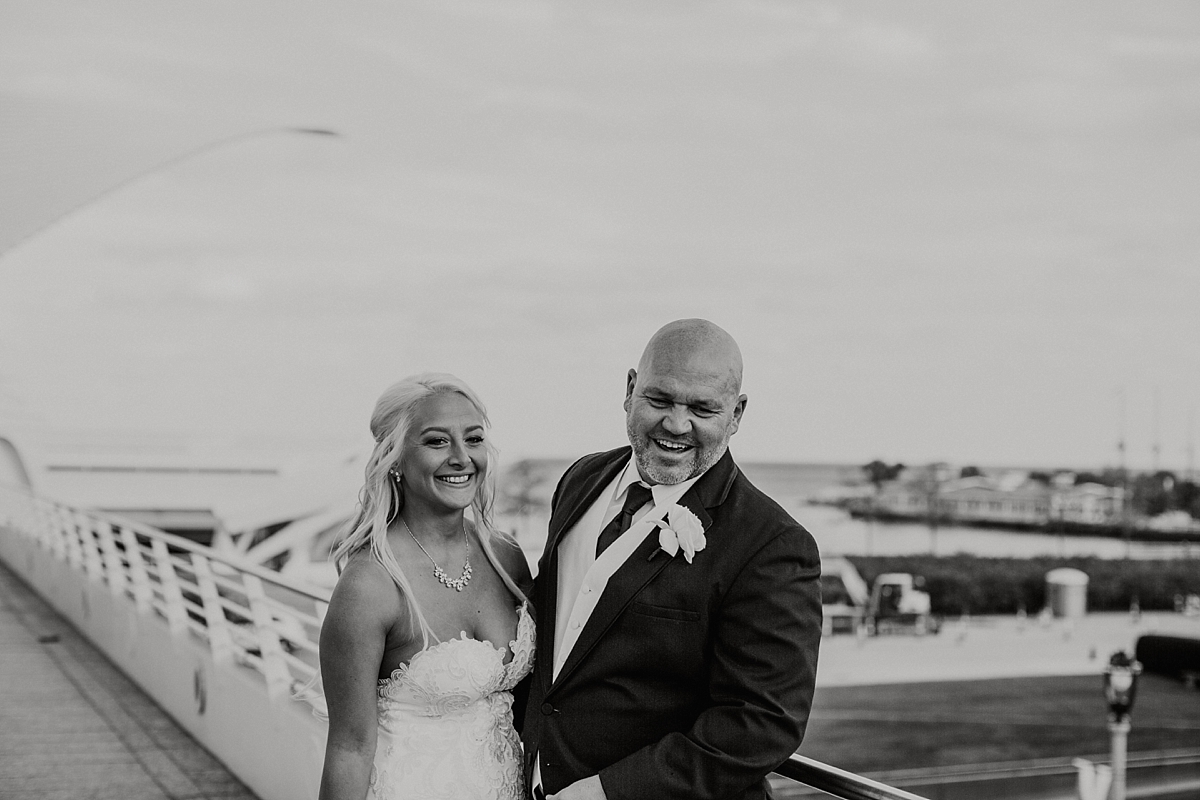 Loyal to some and devoted to one
Chelsea + Rob tied the knot downtown surrounded by their closest friends and family. They planned a black tie affair at Coast and kept things clean, classic, and personal.
Married on a sunny day in October, they shared intimate vows and promises, expressed their love + loyalty to each other and their newly formed family during the ceremony. Afterwards, we took photos around the Milwaukee Art Museum and O'Donnell Park. Followed by dinner, drinks, dancing, and enjoying the company of their circle. It truly was a night to celebrate with everyone they love.
Meet the Fisher's friends.