Candid + Romantic Wedding at Shully's in Thiensville, WI - Shelby + Ben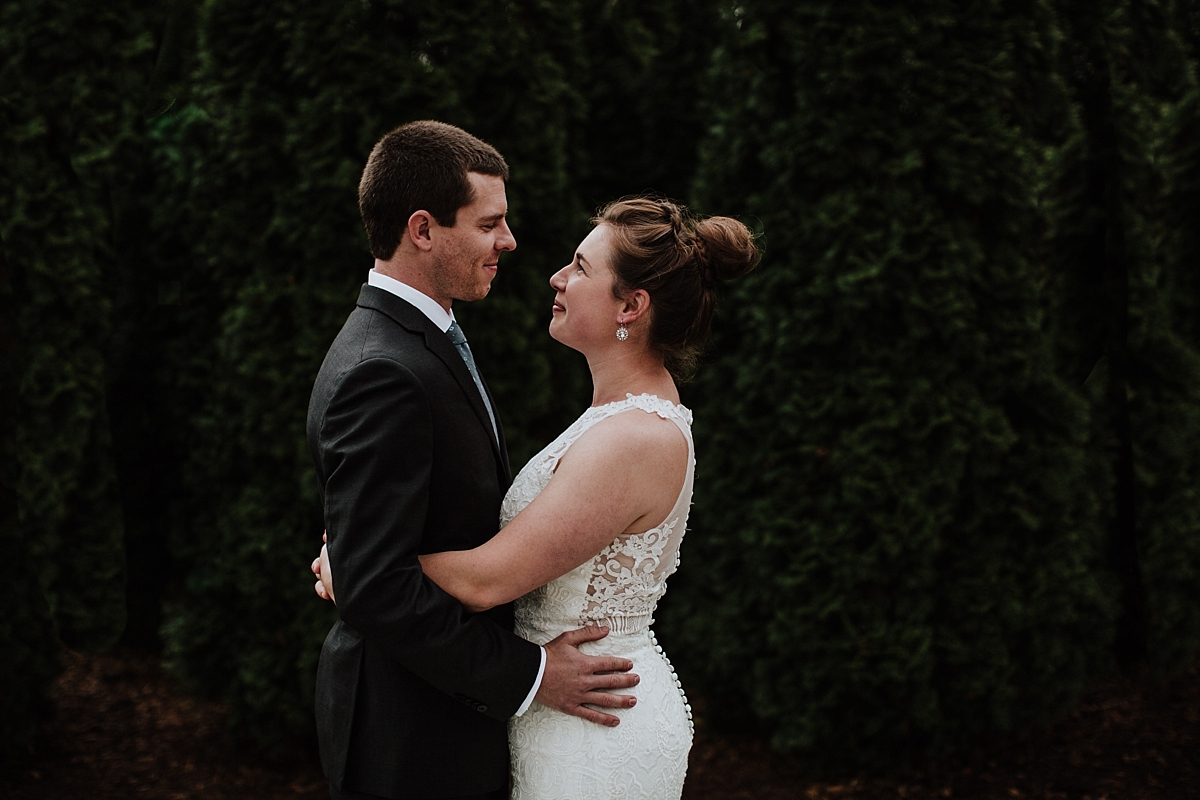 When I first met Shelby + Ben it was an instant connection -- I knew that we were destined to be friends due to our mutual love for the outdoors, dogs, and our general outlook on life. When we talked about the wedding it was easy to see that we aligned in approach + style and truly a solid fit.
Shelby + Ben got married at Shully's in Thiensville and their smiles didn't disappear all day. These two have been in it for the long haul - 8.5 years - across states and thousands of miles, and it led them to this day. I feel like the longer a couple has waited to get married, the more excitement surrounds the wedding -- I promise it's always worth the wait! It's hard to say a wedding is perfect but Shelby + Ben's will forever be a favorite in my book. An afternoon filled with sweet first looks, teary + heartfelt vows, wandering the property for photos, and a million hugs that led into an evening of kind words, first dances, and a night well spent with friends and family. It was everything you want and hope for in a wedding day. No one got lost in stress and there was an overwhelming about of love and appreciation in the air. It all felt so so right.
The Helmeid's, my friends.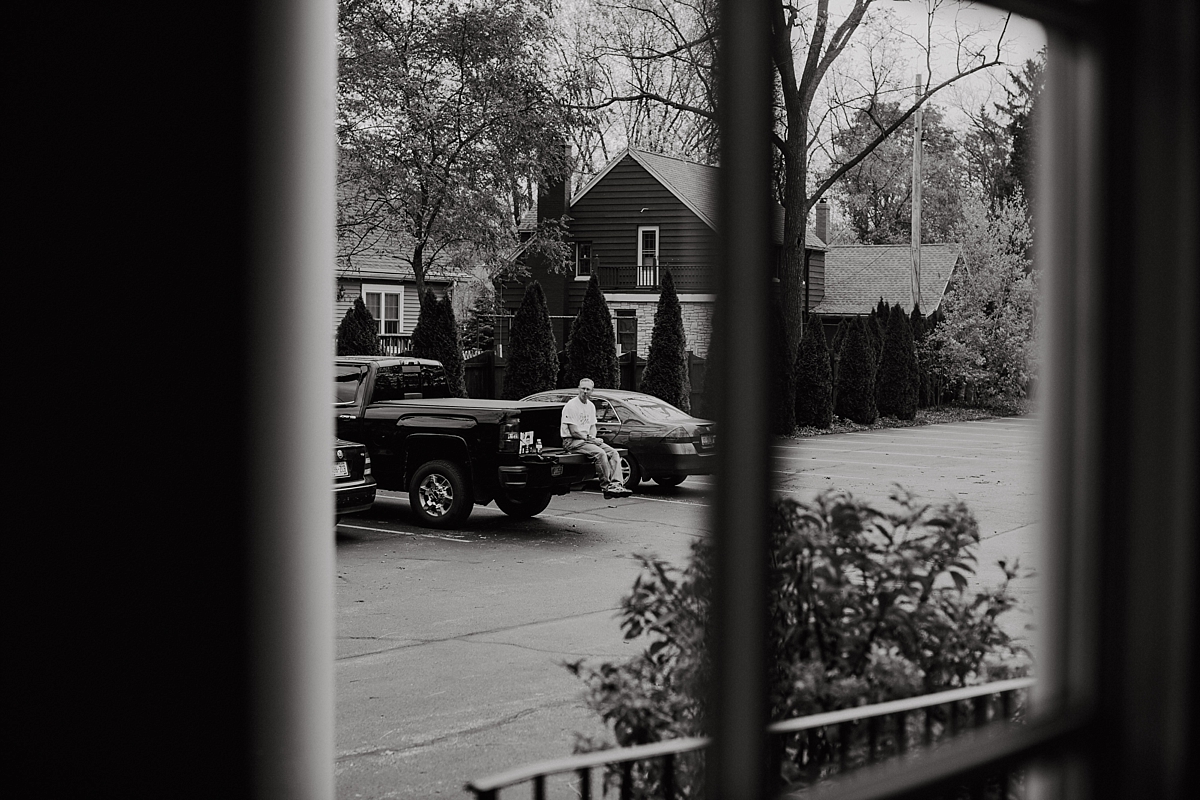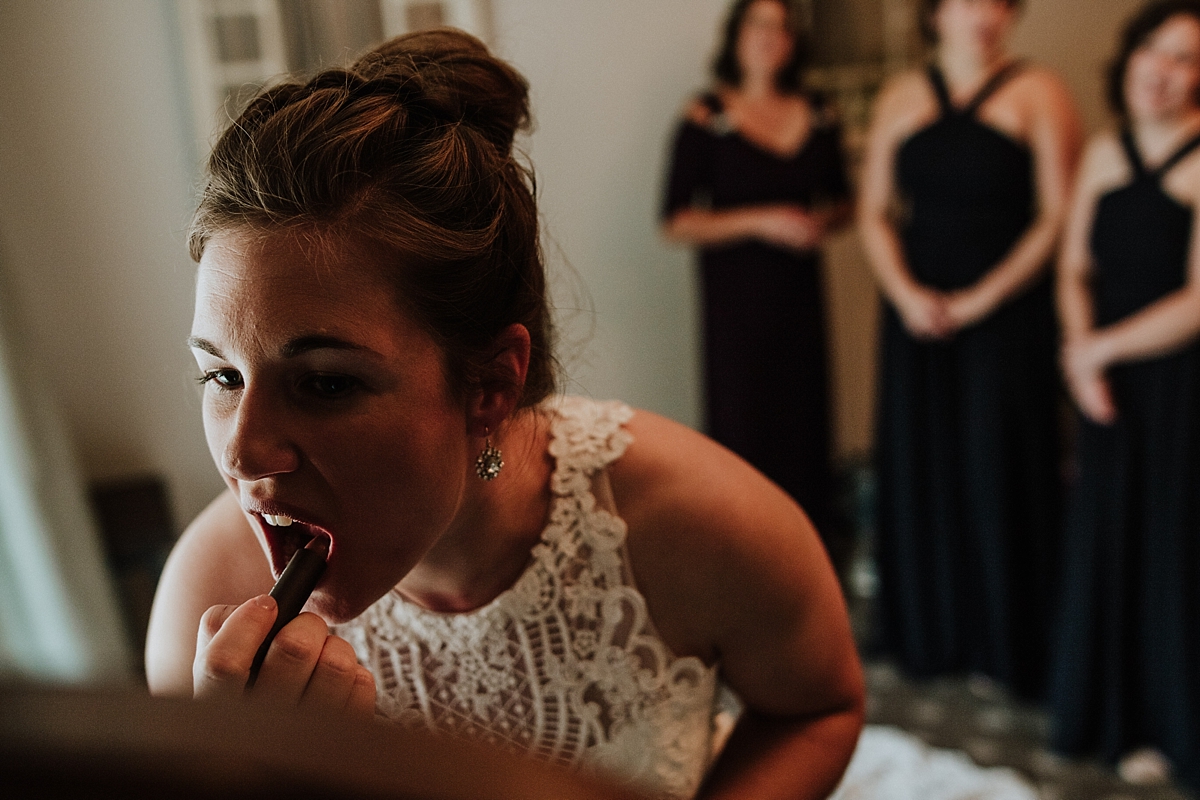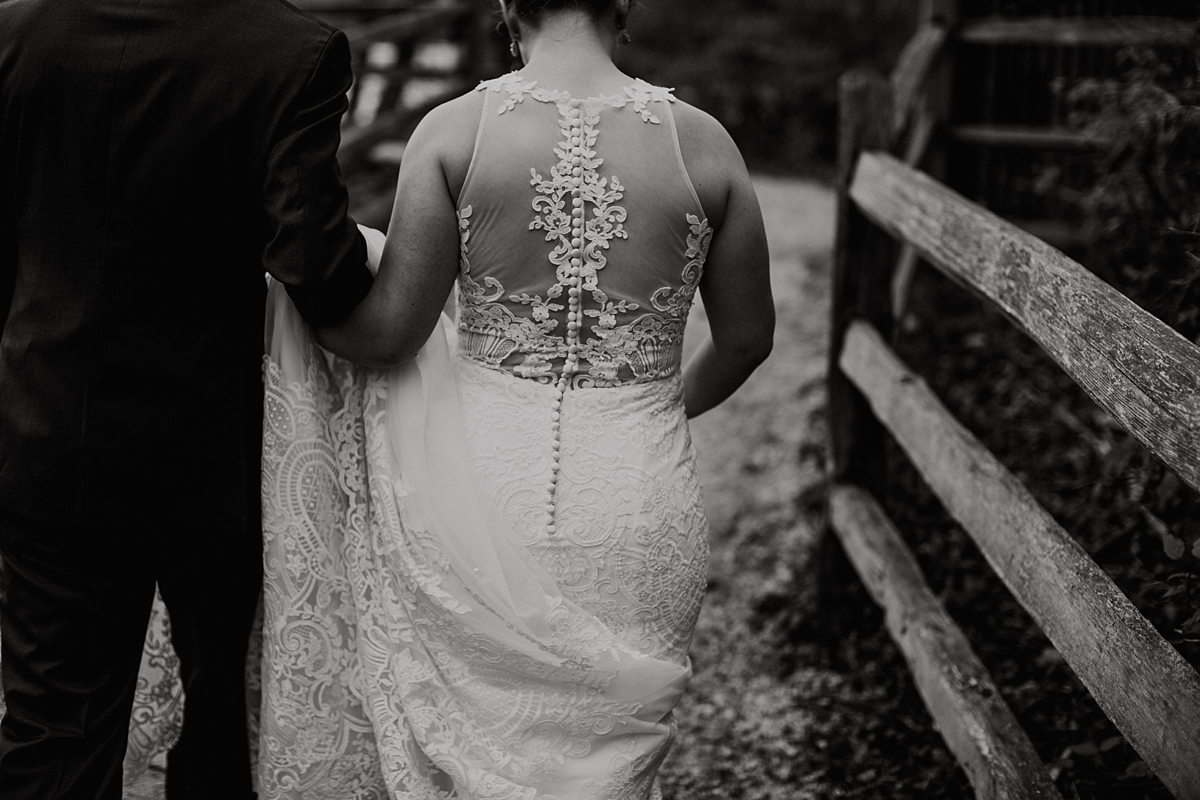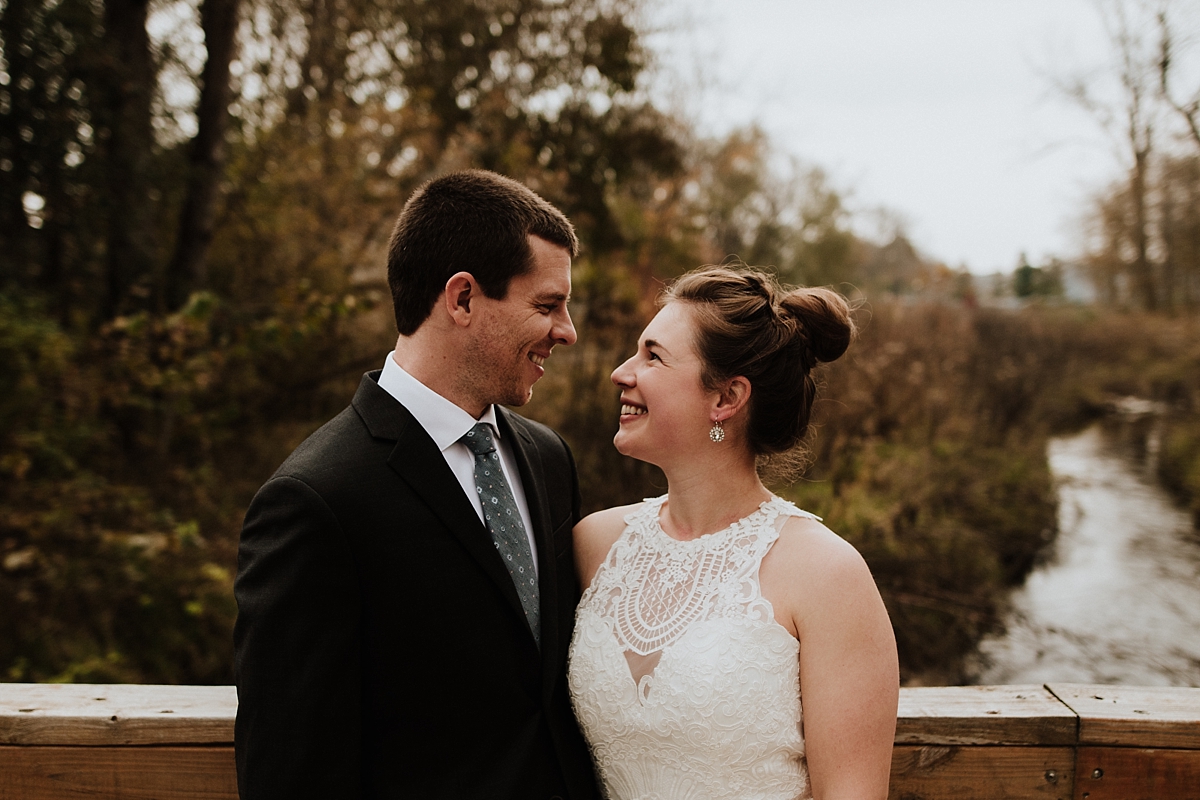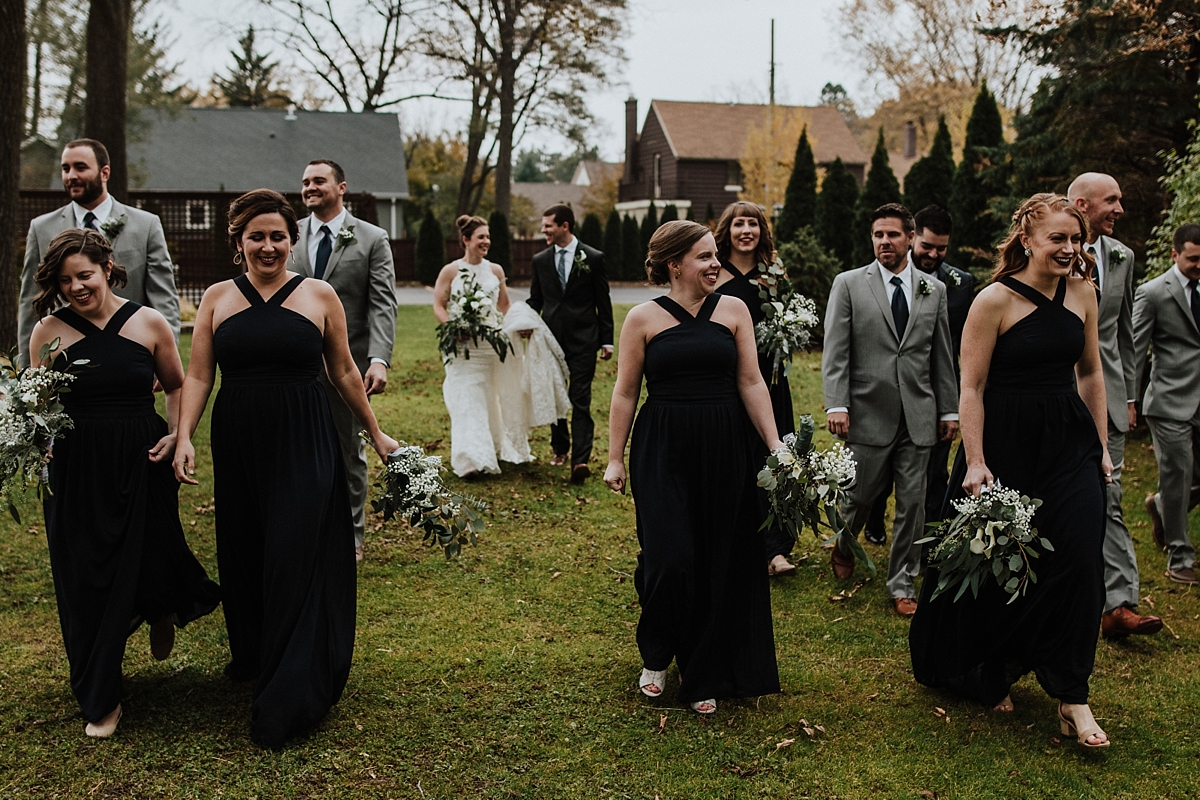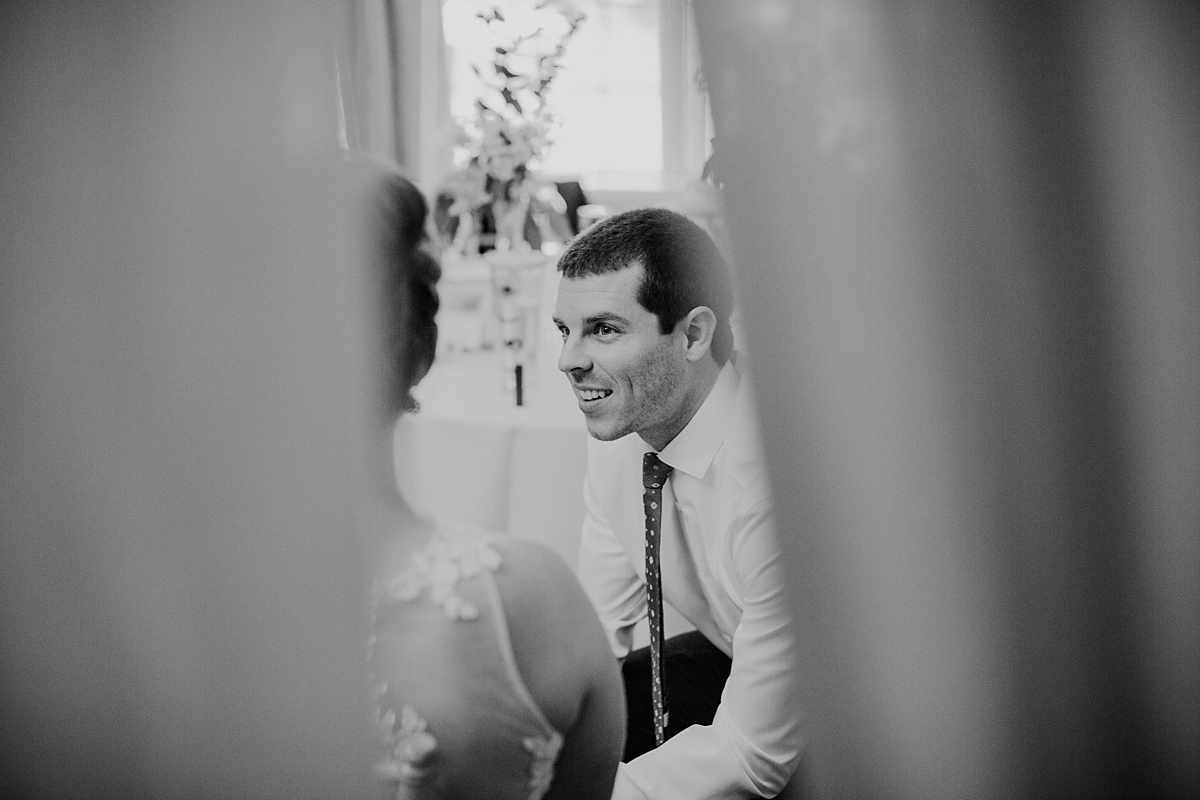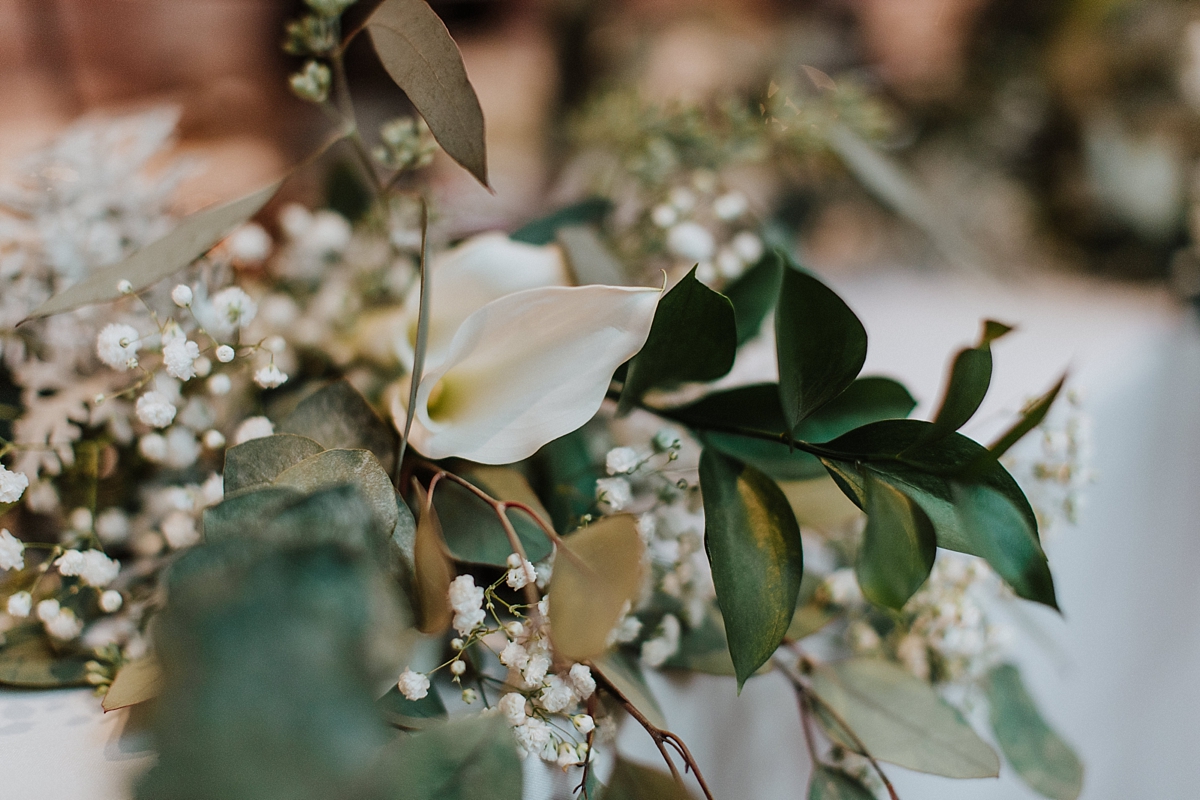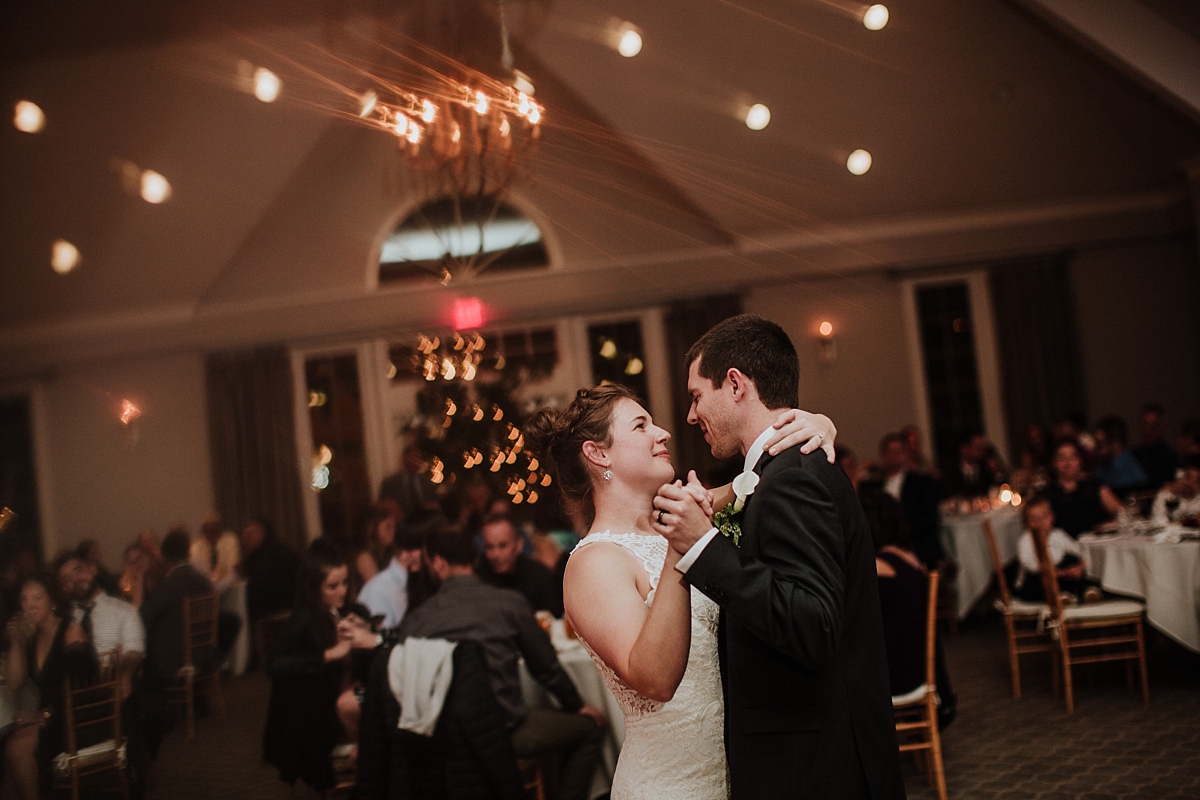 Feeling exceptionally grateful I got to be apart of their day and they trusted me to do what I do best.

All my love,
G.