Tasteful Boudoir at Milwaukee Boudoir Studio
Ahhhhh!!!! Give me all the boudoir babes!
You have no idea how excited I am to show you photos from my first shoot in The Attic! I had booked this session before I started renovations and it was the deadline that kept me on top of everything. With the increasing popularity of boudoir and more and more requests for these type of photoshoots, I was dying to have my own set up instead of studio renting or hotels. It was important to me to have a variety of settings and places to shoot since the attic is a smaller space. Space efficiency is crucial as well as maximizing light- I had a few quirky set ups that definitely delivered and I'm looking forward to adding a few more things. This was my first chance shooting to discover what the light does and it was so much fun! The anticipation of finally being able to work in studio was so satisfying. On top of it all, Sam was my guinea pig and she killed it.
I mean, keep scrolling :)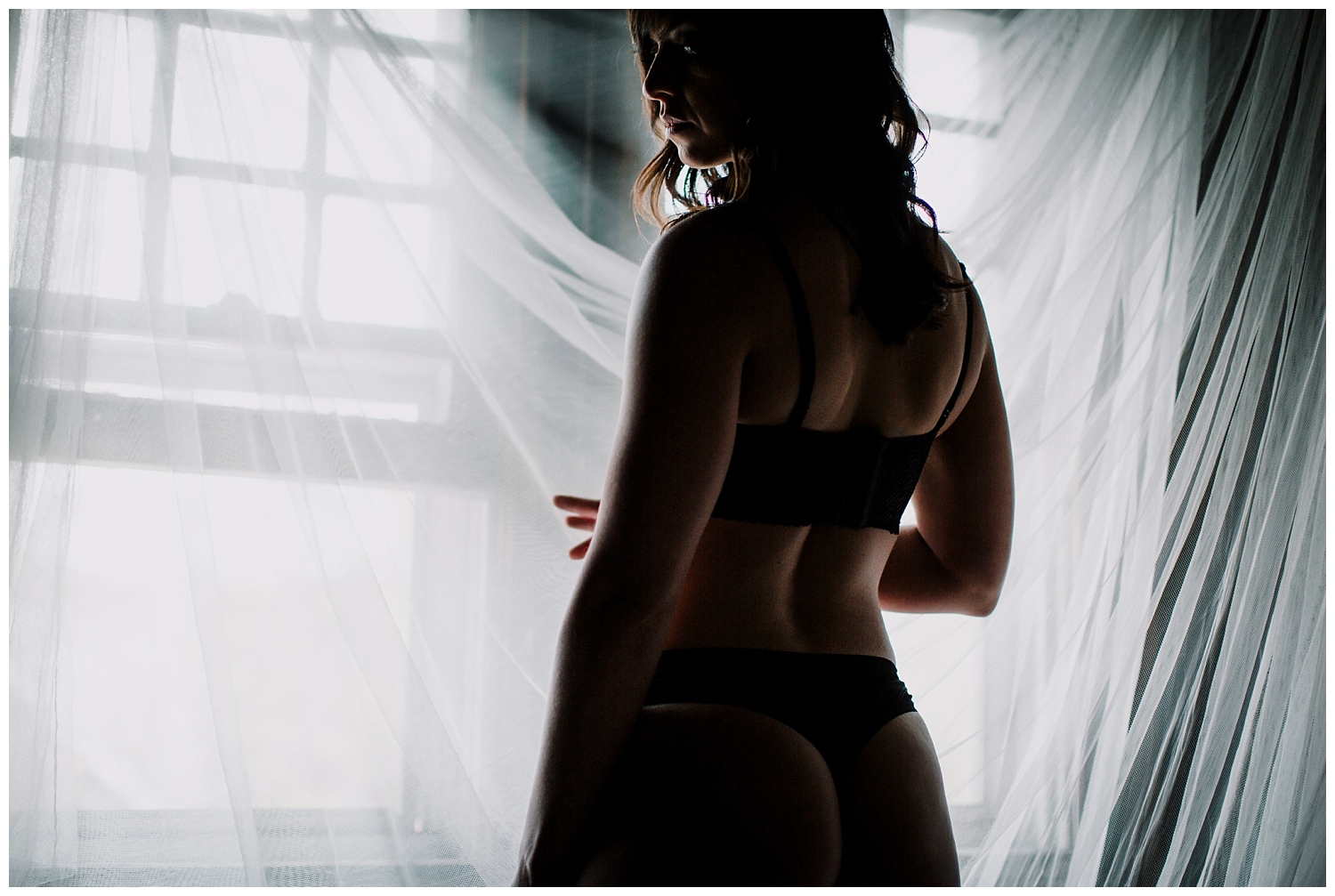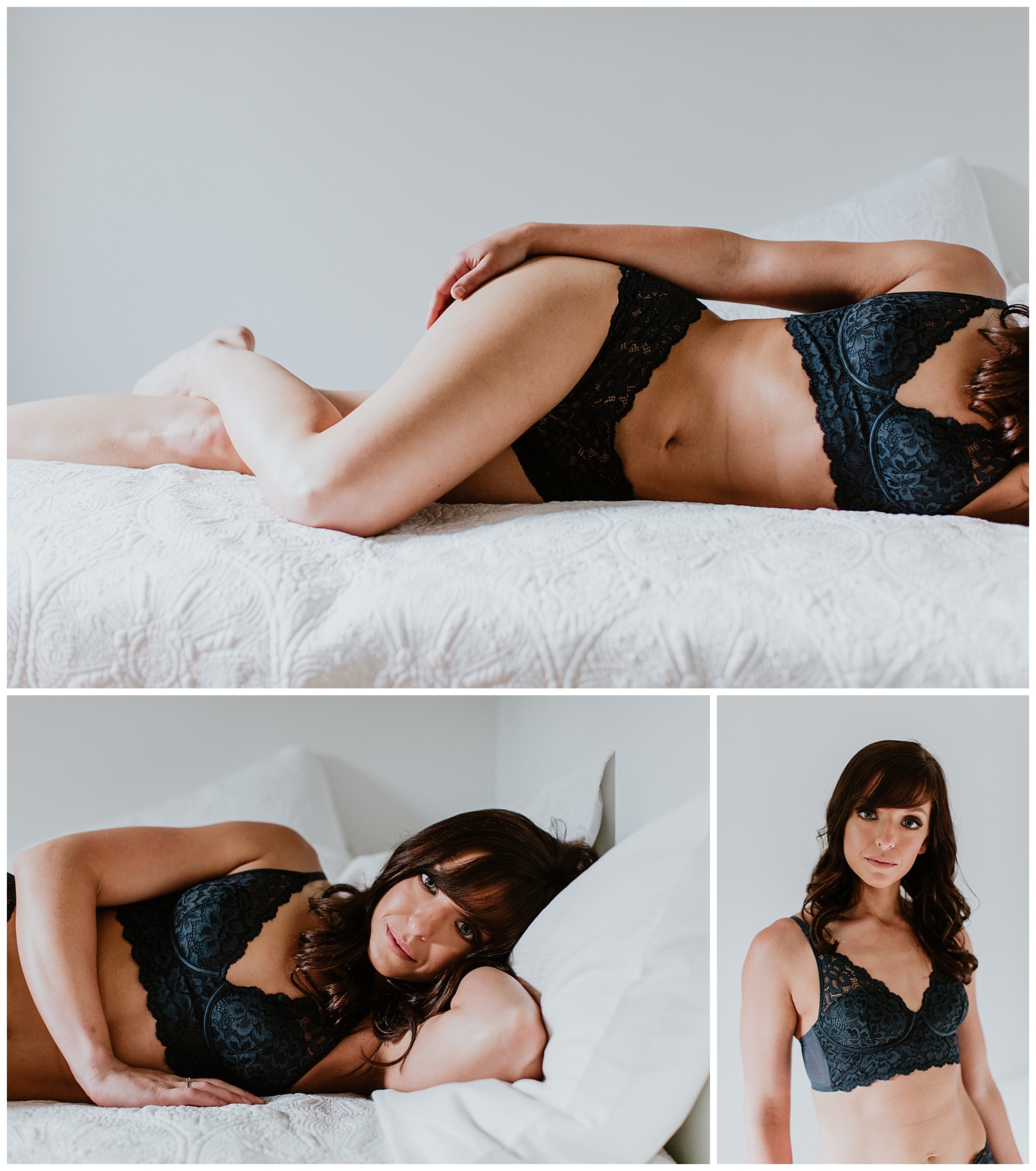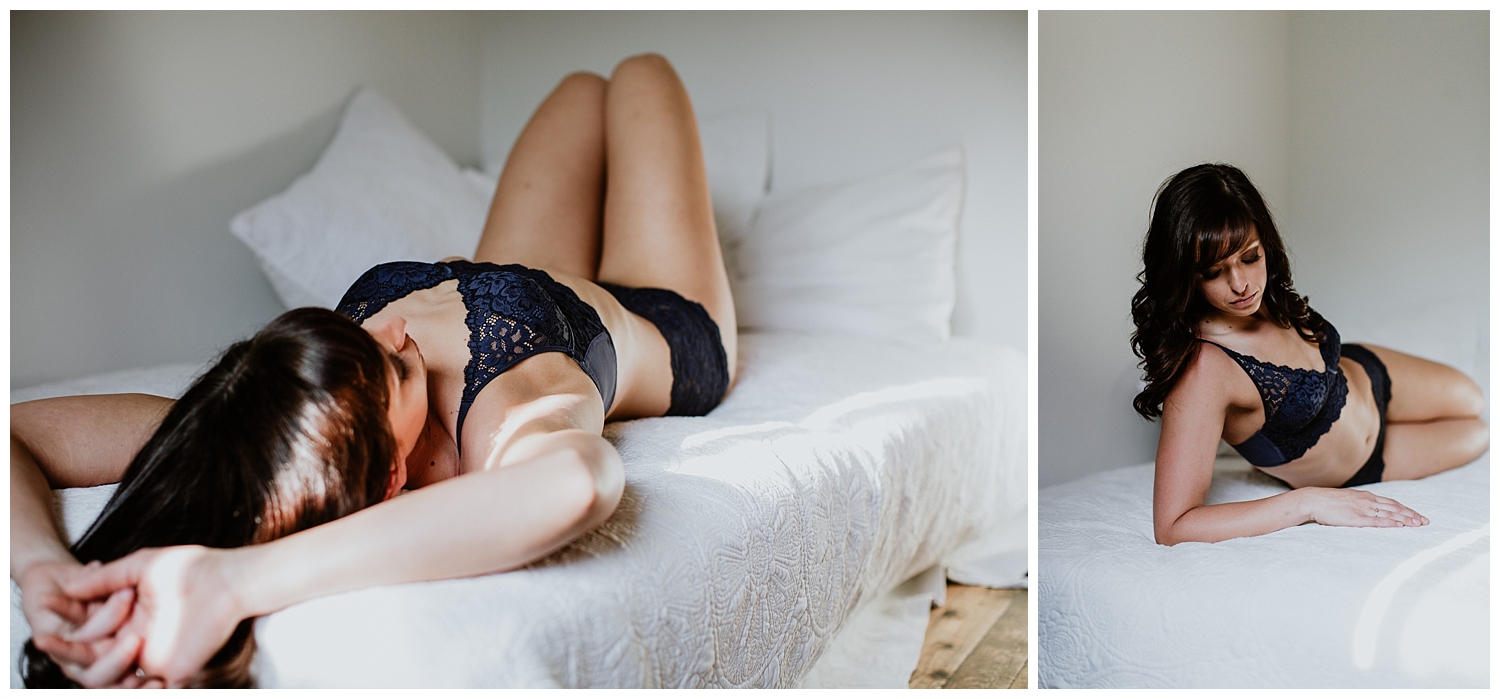 Does it all make sense now? My obsession with the light in this space? Makes me so damn happy.
xx G.
Special thanks to Kabao Knanga Artistry for Makeup