Fall Wedding at Rosewood in Delavan, WI | Brittany + Mike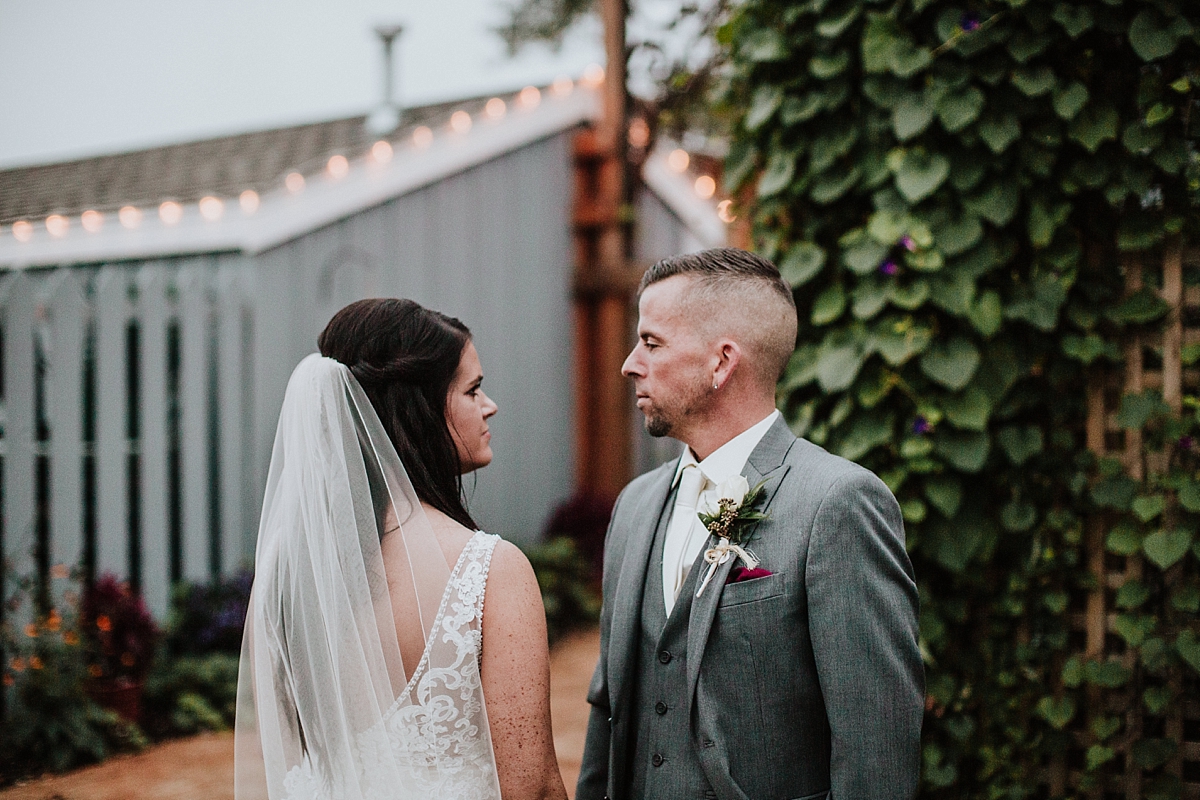 I always love when I have the opportunity to work with friends and take part in their day. Previous co-workers, Brittany & I dreamed (literally) about when + how Mike would propose and after it happened, it was all about wedding planning. Married in October at the Rosewood in Delavan, Brittany + Mike planned a helluva good time for all of their family and friends.
Married by his (now theirs) father, the ceremony was heartfelt + emotional and he asked loved ones to speak about marriage. Friends + Family took turns during the ceremony to share advice + guidance, provide some laughs + tears, and it made the entire union unique + meaningful + special. Isn't that the point anyways? To celebrate two people joining together and their commitment to each other.
We lucked out with the weather and continued the day shooting into sunset, followed by cocktail hour, a variety dinner that included a pasta bar, tacos, comfort food, and a surprise ranch fountain for wings because who doesn't love a hubby that knows his wife? The evening continued with epic first dances, drinks, and a little more dancing. Truly a Wisconsin wedding through + through and so much fun.
Thank you Love Berte's for having me, I couldn't imagine your day going any other way.
Ceremony site at Rosewood in Delevan WI
bridesmaid photos at rosewood Delavan
bride and groom dancing at rosewood