Posing Inspiration for the Editorial Bride
Hello there beautiful!
I'm happy you've come across this post, for whatever reason it may be-- I hope it gives you inspiration + ideas for that chic and glamorous wedding you are planning.
I teamed up with hair+ makeup artist, Robyn Schlei of Illuminate- Hair and Makeup to create some bridal magic. We aimed for a urban glam and chic theme for this shoot.
Our makeup focused on natural soft glam. Brown+tan+taupe hues on the lids offer a subtle smokey eye without being too dark. Paired with a killer set of false eyelashes and a soft highlight+glow, this makeup look is timeless and photographs beautifully!
We have two different hair looks. Our first was a loose natural looking curl. Pair it with a bridal headpiece and you'll step into the realm of offbeat bride in no time. This look is great for the girl who likes to keep it real but still has a love for fashion+glam. (hello me!!)
The second hairstyle is a edgy updo. Am I allowed to say business in the front, party in the back?! (except mullets are never an option!) Cue the pin curls, volume, and seductive silhouette this updo gives off.
Alrighty, can we talk the every so scary posing. How do we avoid looking stiff/cheesy/tacky.
But Gina, I'm not a model. I can't pull this stuff off.
Let me tell you girl-- YES YOU CAN
How? You WORK IT!!
Study that vogue, bring out your inner Beyonce and put on your fiercest self. Today is your day and if you want to be a super model for your bridal portraits please do! The biggest key here is to keep moving, practice that sexy glance, embrace your resting b*t%h face, and keep telling yourself how amazing you are. Play with your dress, walk dramatically, use your hands.
There's nothing more irresistible than a woman with confidence.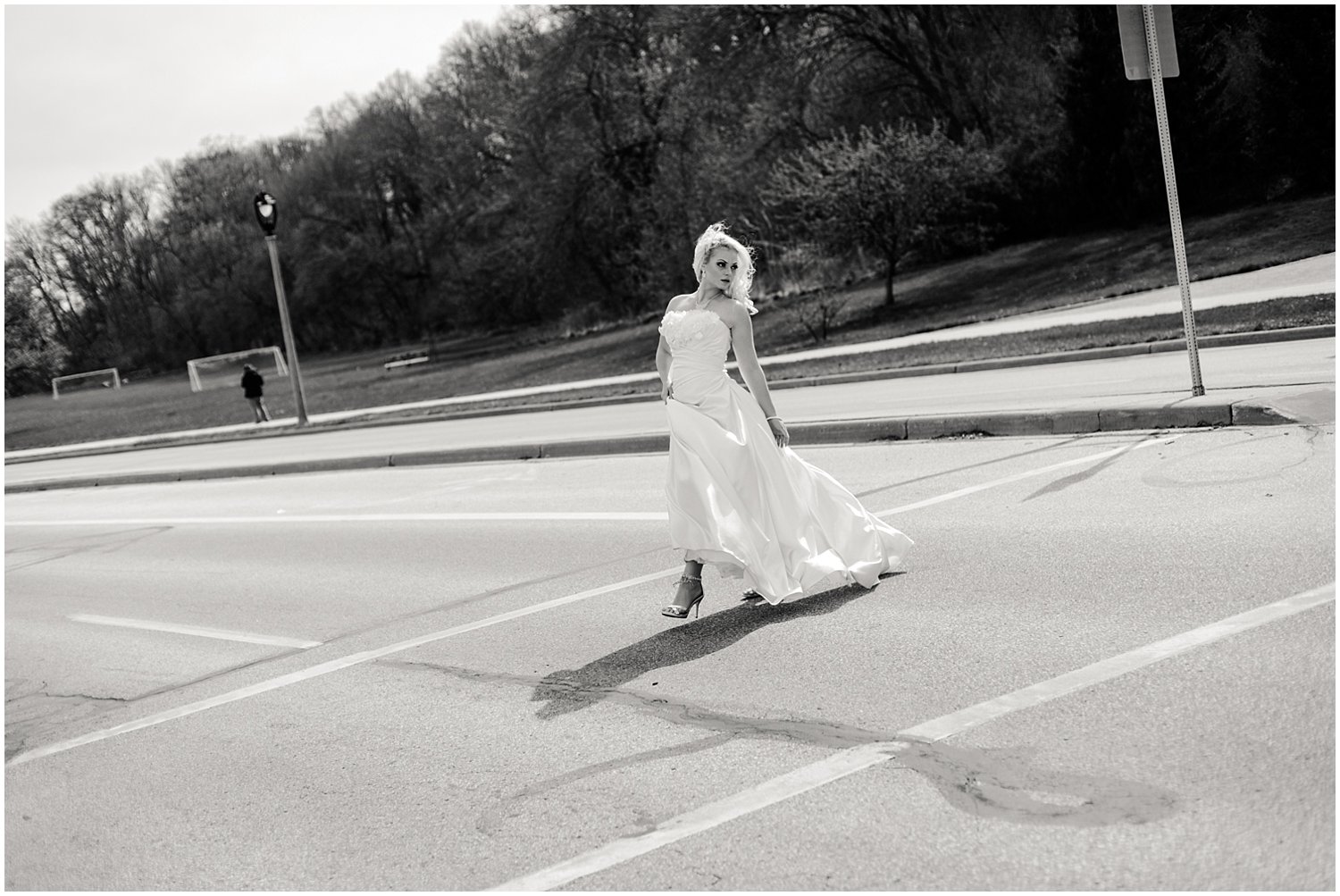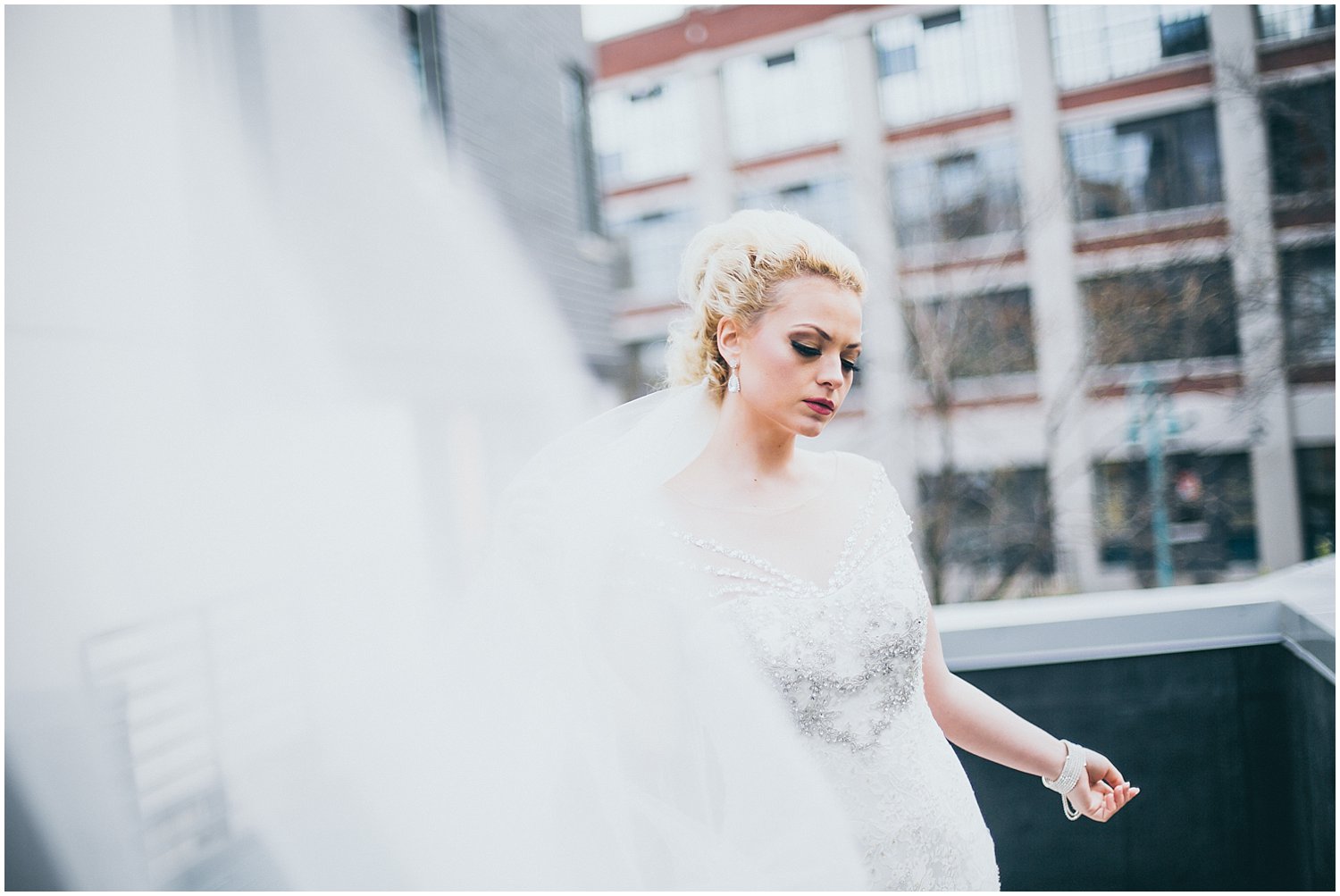 Now, go on and make your mirror your best friend, practice these poses, and on your wedding day, get ready to
S L A Y.
All my love,
G.