Sunday Wedding at The Atrium in Shorewood, WI - Maddy + Dan
Modern love at The Atrium
Sometimes laid back and low key is the best type of party. Maddy + Dan threw the best Sunday funday wedding at The Atrium and I wish I could re-live it over and over again. Focused on spending time with their people, M + D planned a day that was true to them and everything you could ask for. A sweet ceremony with tear-filled vows, champagne sprays, record spinning with afternoon cocktails and apps, a seated dessert, honest words + speeches, and one helluva dance party.
They lucked out with rain that came + went during the ceremony and we were all able to run around the patio and outside for photos. We focused on feeling + shooting more intimate portraits and I am so so thrilled to show off Mr. + Mrs. Margulis.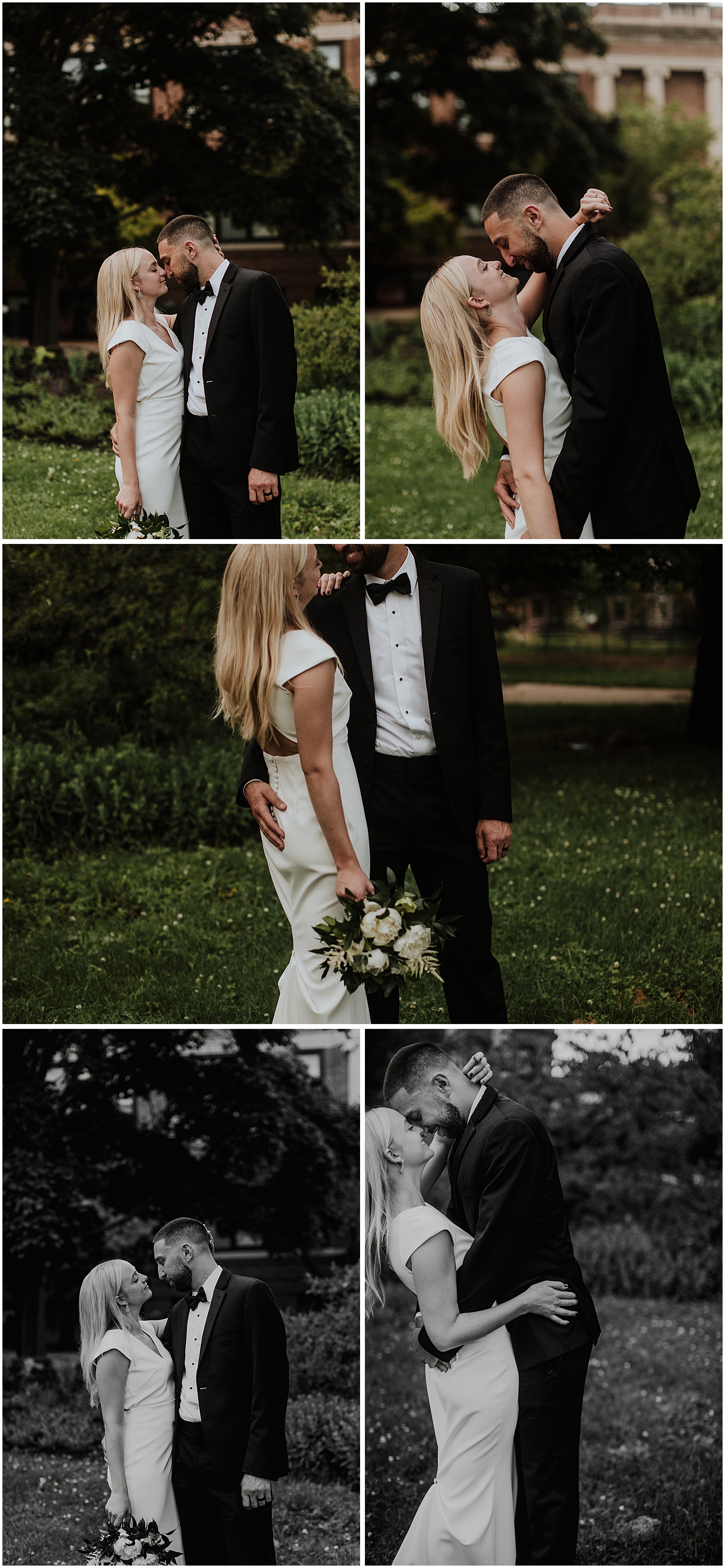 You two are gems and I can't thank you enough for inviting me in.
All my love,
G.