Manitowish Waters Wedding at North Lakeland Discovery Center - Kirsten + Jim
Laid back & In Love Up North
This Manitowish Waters wedding at North Lakeland Discovery Center is everything you could want for a laid back wedding in the woods. Kirsten & Jim got married on the deck over looking the water, wandered the woods for golden hour photos and spent the evening drinking and eating gelato with family and friends. It was fun + lively, romantic + intimate, and couldn't have been better.
There's something truly special about the woods + pines and overwhelming amount of lakes all scattered around this area just waiting to be explored. It all came full circle as to why Kirsten + Jim picked this place to get married.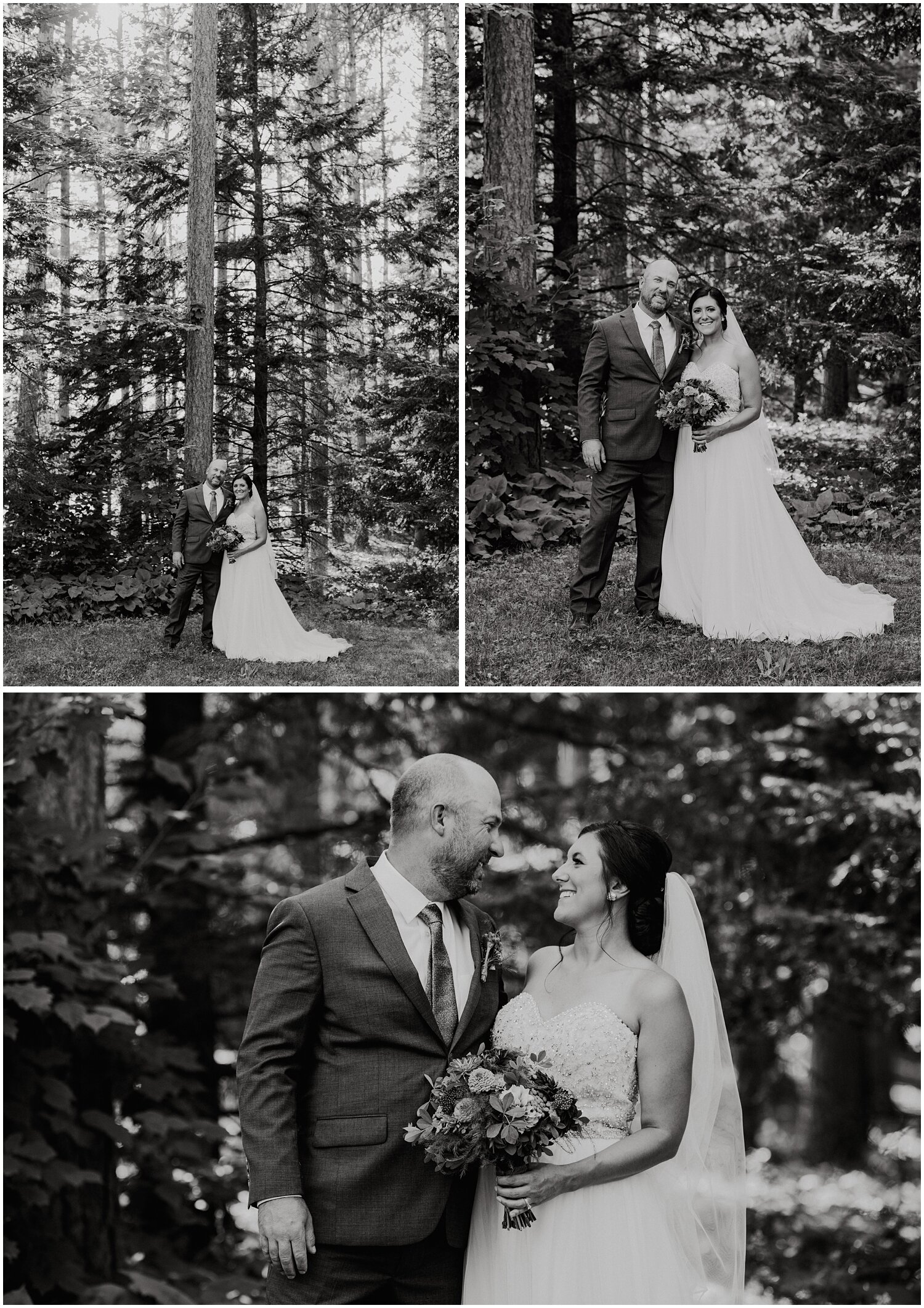 So thankful I got to spend a few days up north because of these two!
All my love,
G.