Musician Promo Photoshoot | Milwaukee, WI
Sometimes in between all of the crazy I take a little time to shoot for no reason. I believe we all need to expand on ideas, keep the creative juices flowing, and continue to evolve.
Andii + I spent some time wandering the alleys of Milwaukee finding all the shadows, textures, and swoon worthy light possible.
Lately, I have really started to fall in love with portrait work. Everyone's got a different vibe, look or story and I have a ton of fun trying to capture that.
This girl has an incredible voice and I guarantee it will give you the chills. I get them every time!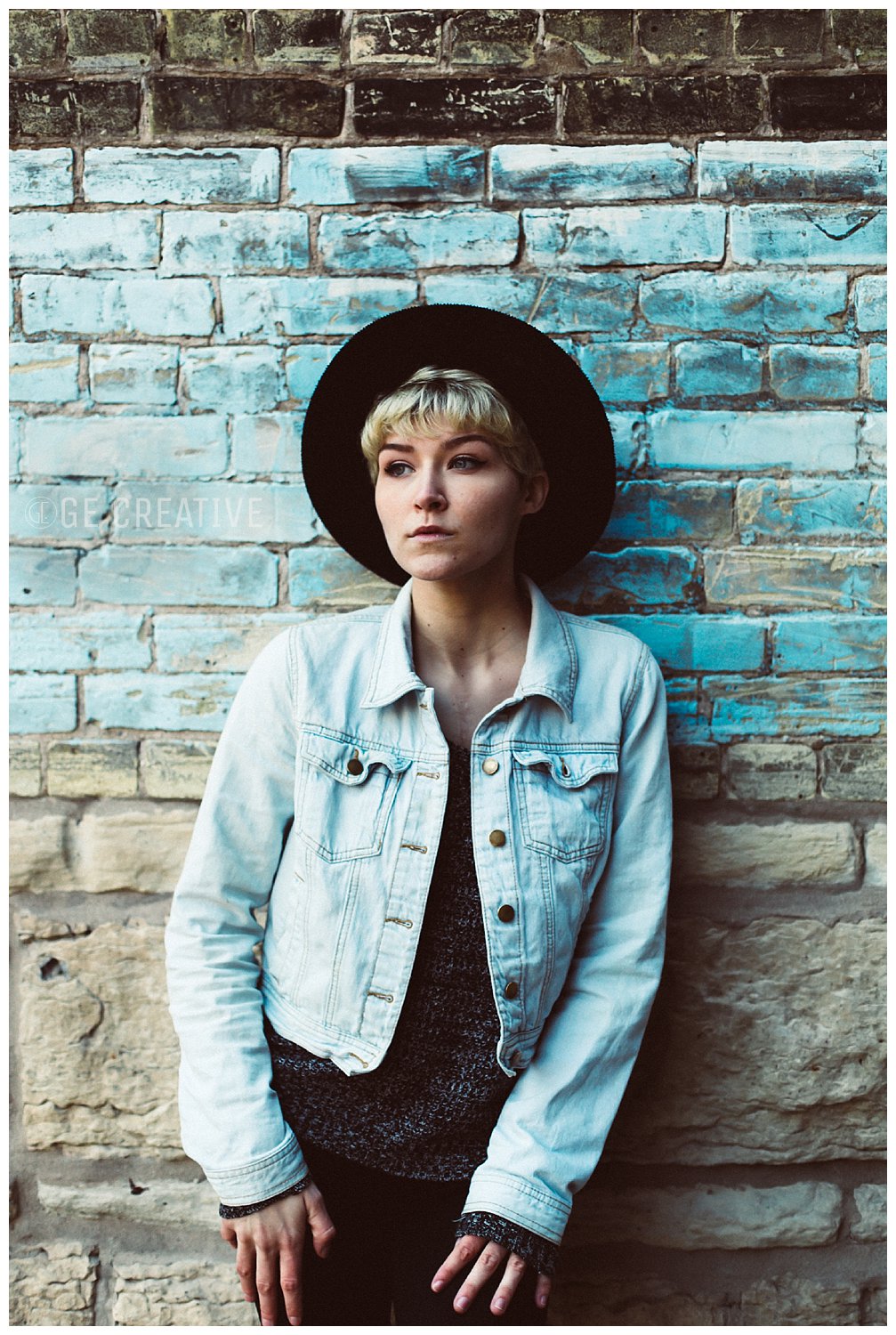 Hope you enjoyed. I've shared my FAVORITE song of her's below!! Check her out, go see a show, fall in love.
All my love,
G.