The Hayloft Barn Wedding in Watertown, WI | Laura + Travis
Vibrant + Rustic Summer Wedding
Married in August at The Hayloft Barn, Laura + Travis had a rustic and vibrant wedding. The details of the day paid homage to their personalities and the entire day was a lively celebration. The light was great all day. And I mean clear skies in August can be a blessing or a curse. Although it was bright and warm it worked it's way into the venue and provide a little drama to the story I was documenting.
The morning started with a videographer surprise, a teary first look with dad, and photos with their bridal party. The ceremony took place in a light filled vaulted ceiling barn, followed by cocktails for the guests and photos for the bridal party. We headed to the trails for photos in the woods and by the river. I love finding small spots near venues that can give an outdoor setting without hiking way out (which isn't always logistically possible). We enjoyed the party bus, stopped by the Marine Memorial to pay respects and finished the cocktail hour shooting in the field behind the venue. Barbeque for dinner, tons of kind words and speeches, sweet first dances and a perfect summer night on the patio.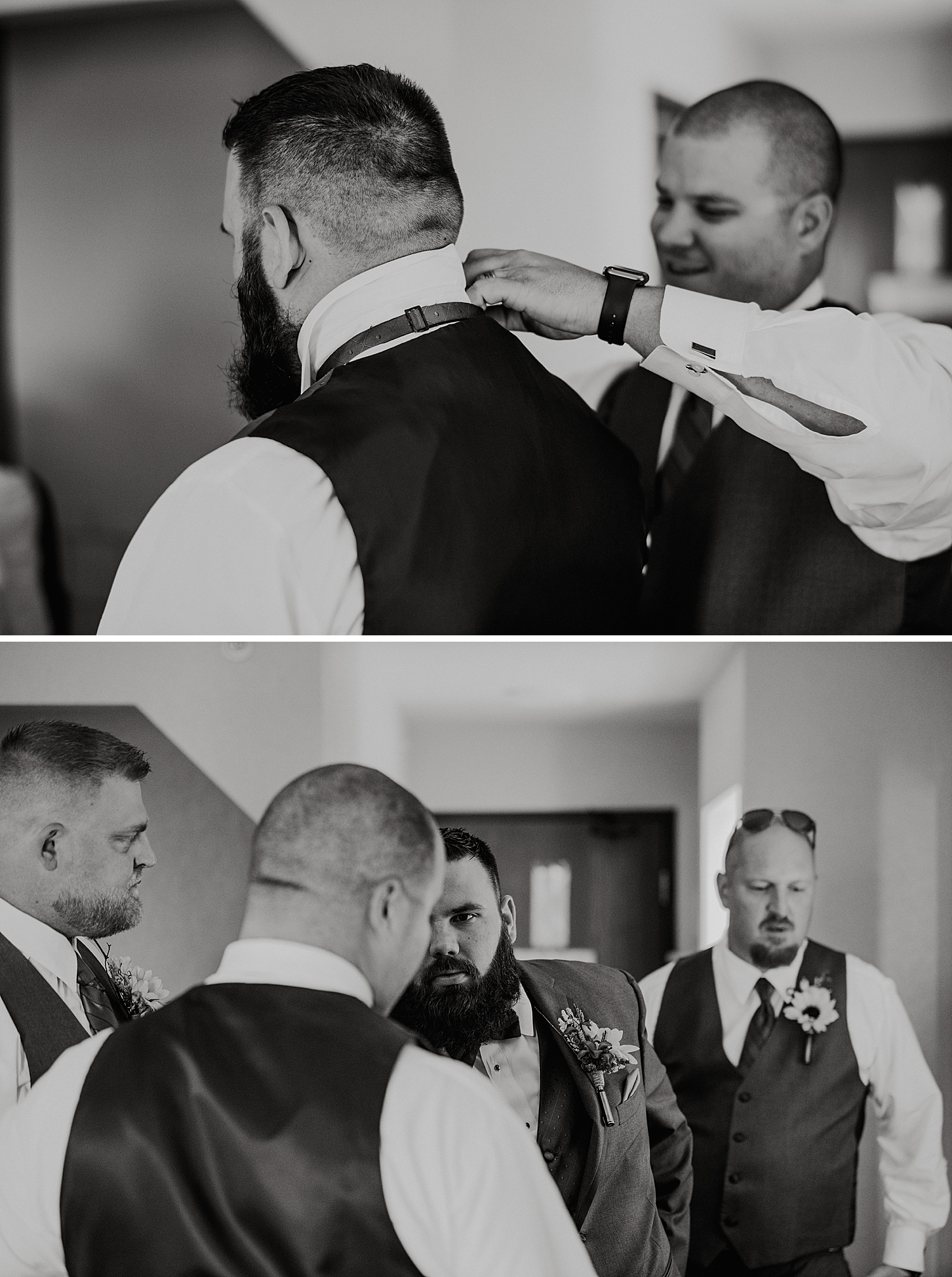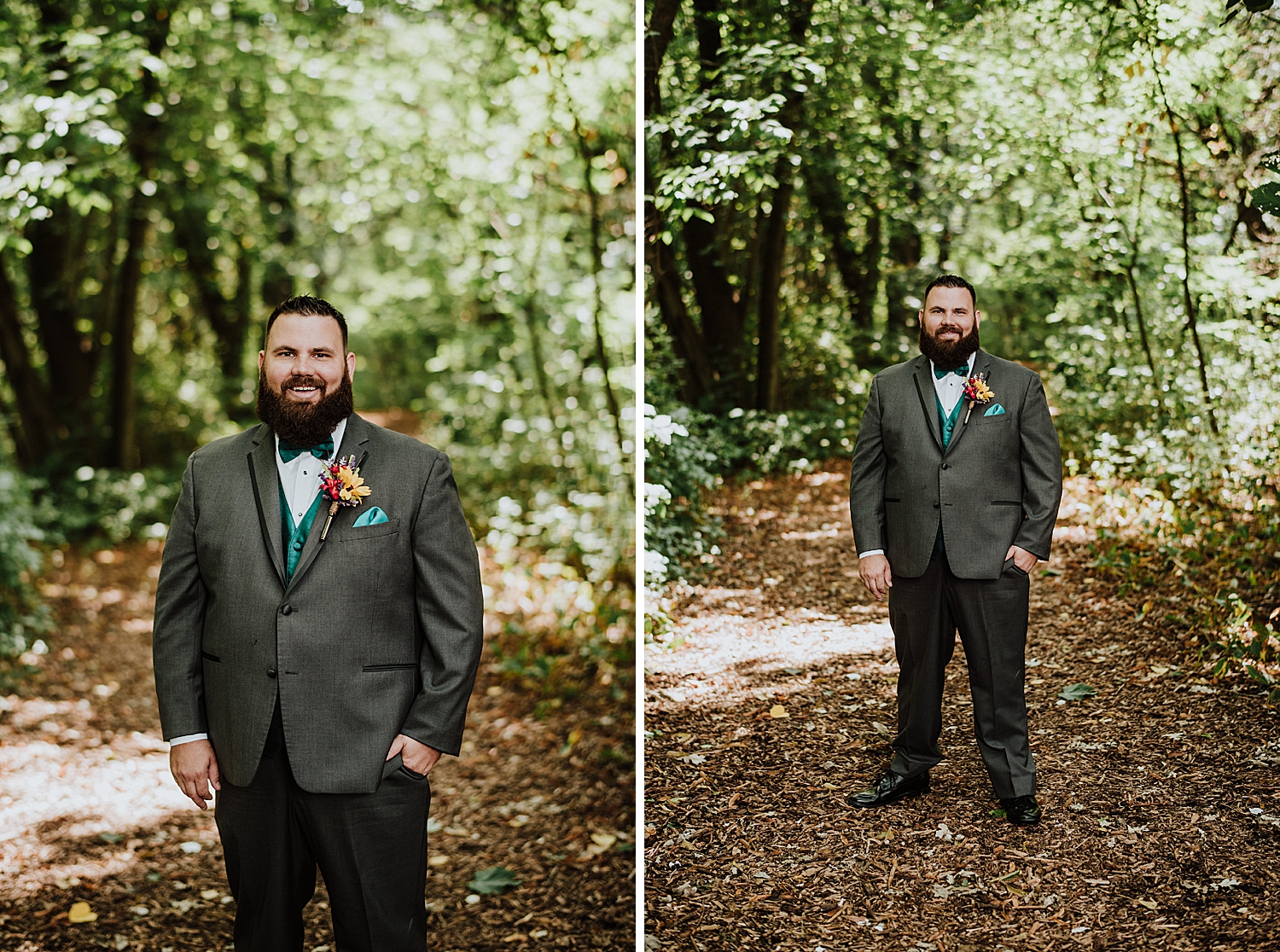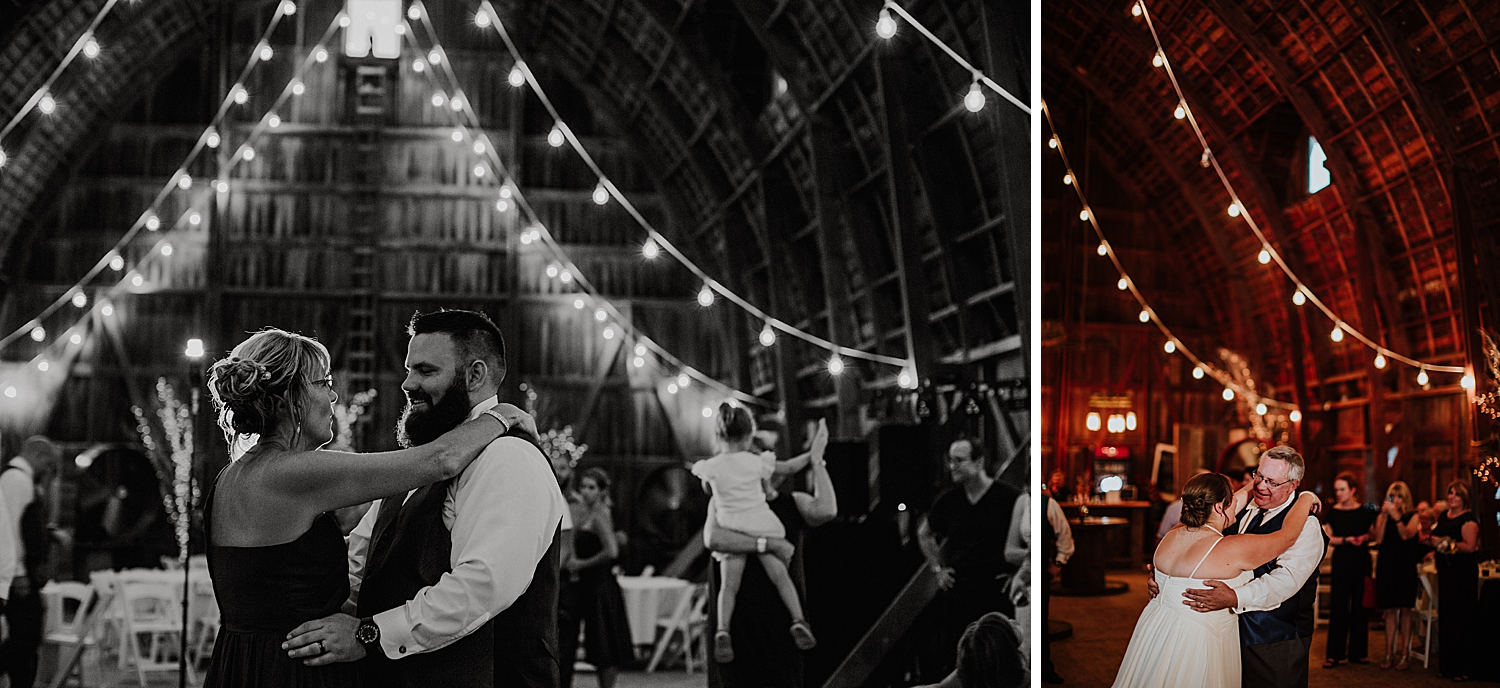 These two will forever be monumental in my own story. When we first met, they were considering getting out of a previous contract and switching to work with me. To be honest I was shocked and humbled- at the time I was fresh-er to this industry and it almost didn't feel warranted. But their enthusiasm and switch decision to work with me just goes to show that it is so so crucial to make sure you're on the same page with your photographer. I was honored that they resonated with my work and felt they could trust me with their day. This truly is a significant investment and you should feel confident in your decision -- whoever that may be!
Thank you again, Vliet's. You are both so wonderful and kind and deserve a happy life together. Also a boat.
All my love, G.