The Cupola Barn in Oconomowoc, WI | Ally + Nick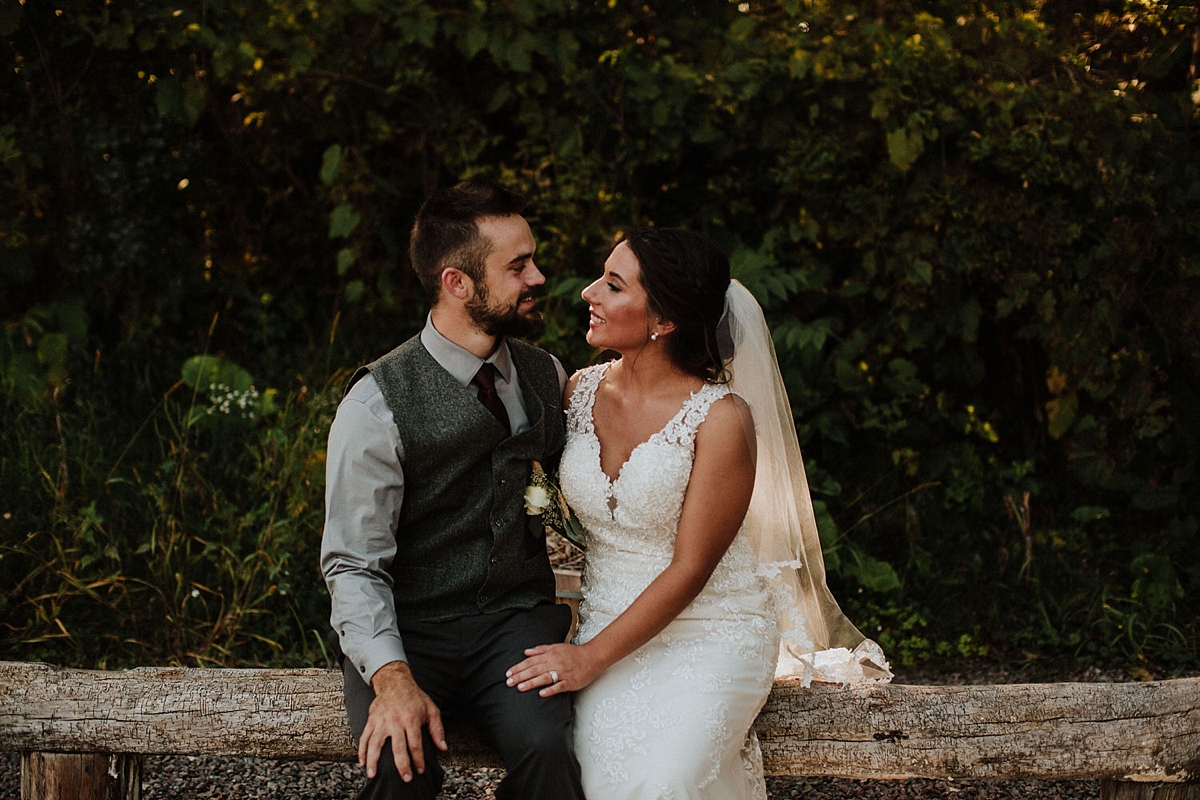 Sunny September Wedding at The Cupola Barn
Sometimes the best weddings are the smaller ones. The nights when friends and family gather to hang out. As if you're all at one person's house on a holiday and you spend your time bouncing from story to story and refilling your glass. Maybe that's true to the Midwest but it's always a good time.
Nick + Ally were married on a laid back friday night at the Cupola Barn. They kept things smaller and simple so they could focus on spending time with their guests. They created a lovely atmosphere that mixed the last of summer with the beginning of fall, and although the weather was hot and the mosquitoes were a little less than pleasant, everyone had a great time inside Cupola Barn. We wandered the property for photos prior to the ceremony and again during golden hour so Nick + Ally could sneak away and enjoy some time together. The night continued with first dances and plenty of throwbacks to keep the dance floor busy. It was the right combination of mellow + party, comfort + class, and the perfect amount of love.
Meet the Glasenapp's.