Married on Monday at The Cooperage in Milwaukee, WI - Abby + Seamus
The official start of my 2019 wedding season kicked off on a Monday in February with Abby + Seamus at The Cooperage and it was such a wonderful + unique day. Inspired by the restaurants they worked in throughout the years and how they met, they planned a Monday wedding so their guests — from all over the country + world — could attend. The food paid homage to their favorite dishes and to Milwaukee, prepared by a local friend/chef. A two piece band played for their ceremony, a close friend was their officiant and others spoke during their ceremony as well. It was all so personal, low key, and felt like the room was filled with so much love and togetherness. All the wedding vibes you could hope for and the best start to my year.
Cheers to my new found friends, The Rozycki's.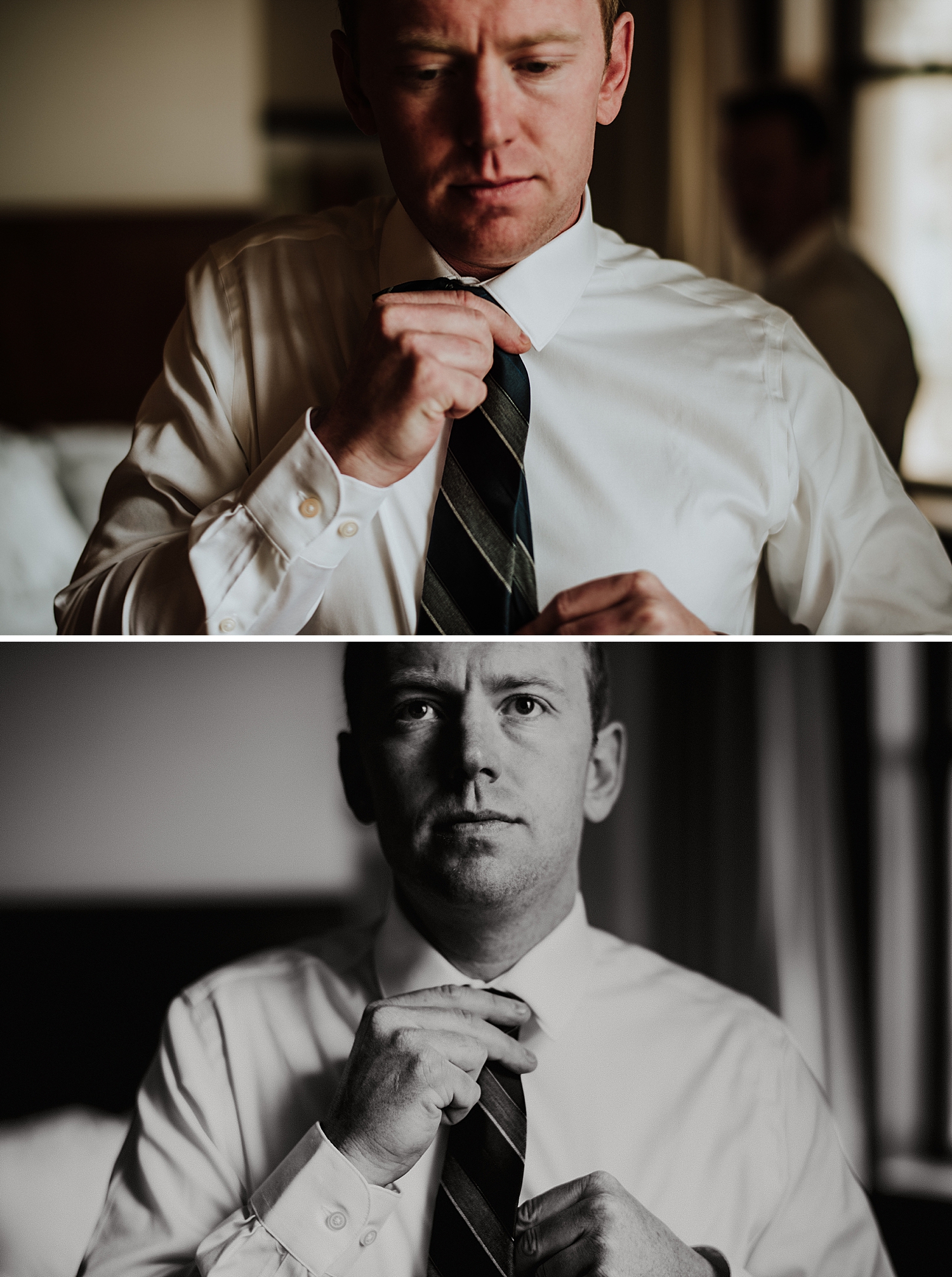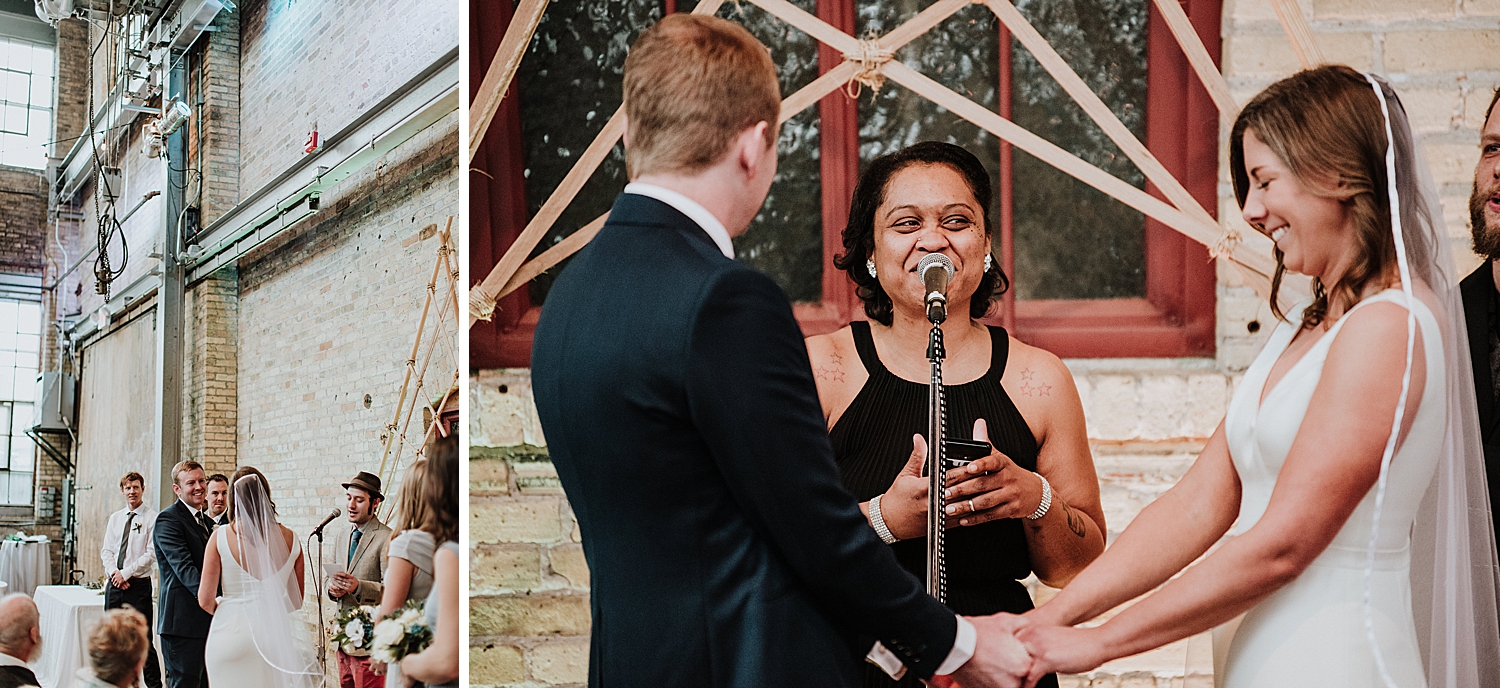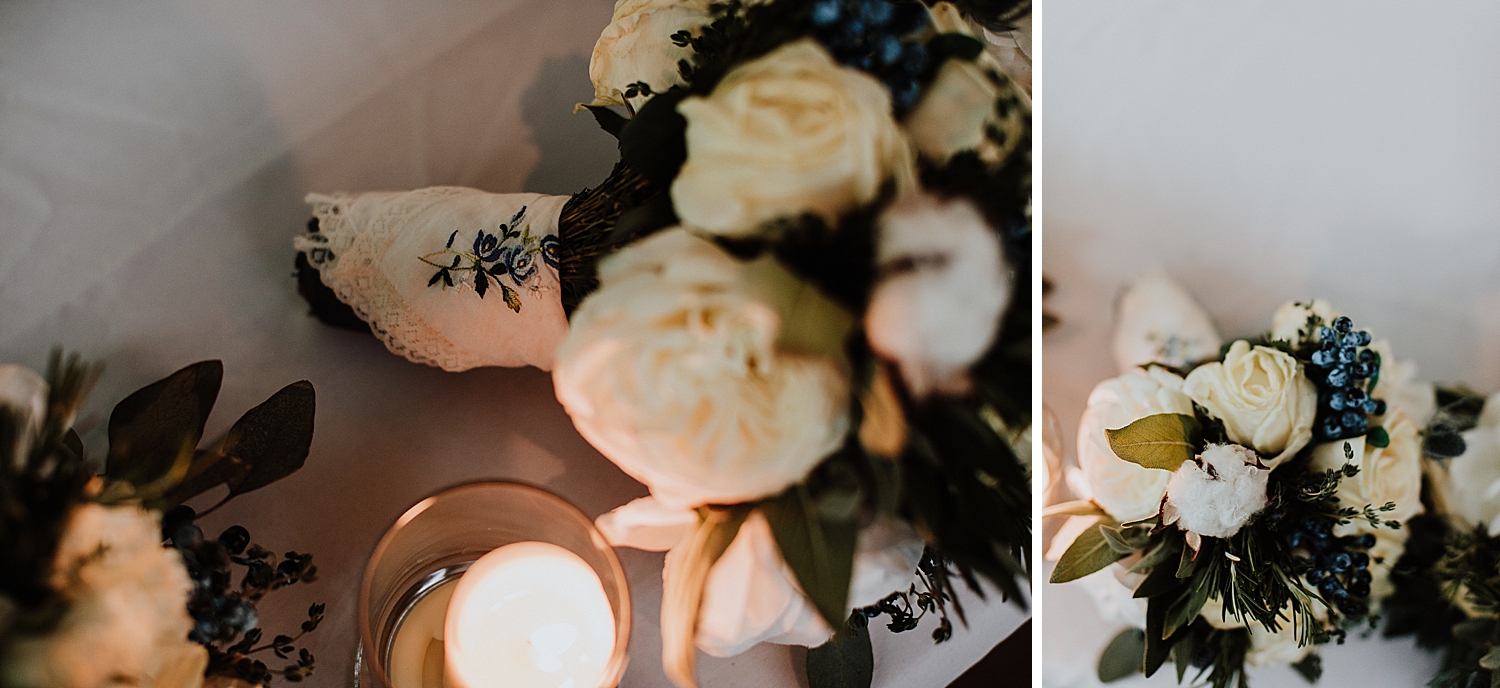 Thanks for planning your Milwaukee destination wedding and choosing me - I hope our paths cross again in a different city.
All my love,
G.