Twin Newborn Photography in Milwaukee WI
Hey hey everyone!
Paul+Roxann are back on the blog and this time they brought Adalyn+Brooke along for the ride. Well, maybe it's the other way around because twins are an armful! --Pun intended, Paul has the double arm hold down-Rox does too!
I shot their wedding back in December and have been patiently waiting for their arrival. A+B were born March 2nd and just recently made it home. Paul+Roxann invited me over for a nice in home newborn session and it was cuteness overload. You can already tell that each girl has a different personality and it shines through in their gestures.
I present to you,
Adalyn Loretta Hoeschele
4 lb 8 Oz
17 inches
Born at 7:57pm
Brooke Eileen Hoeschele
3 lb 10 oz
17 1/4 inches
Born at 8:21pm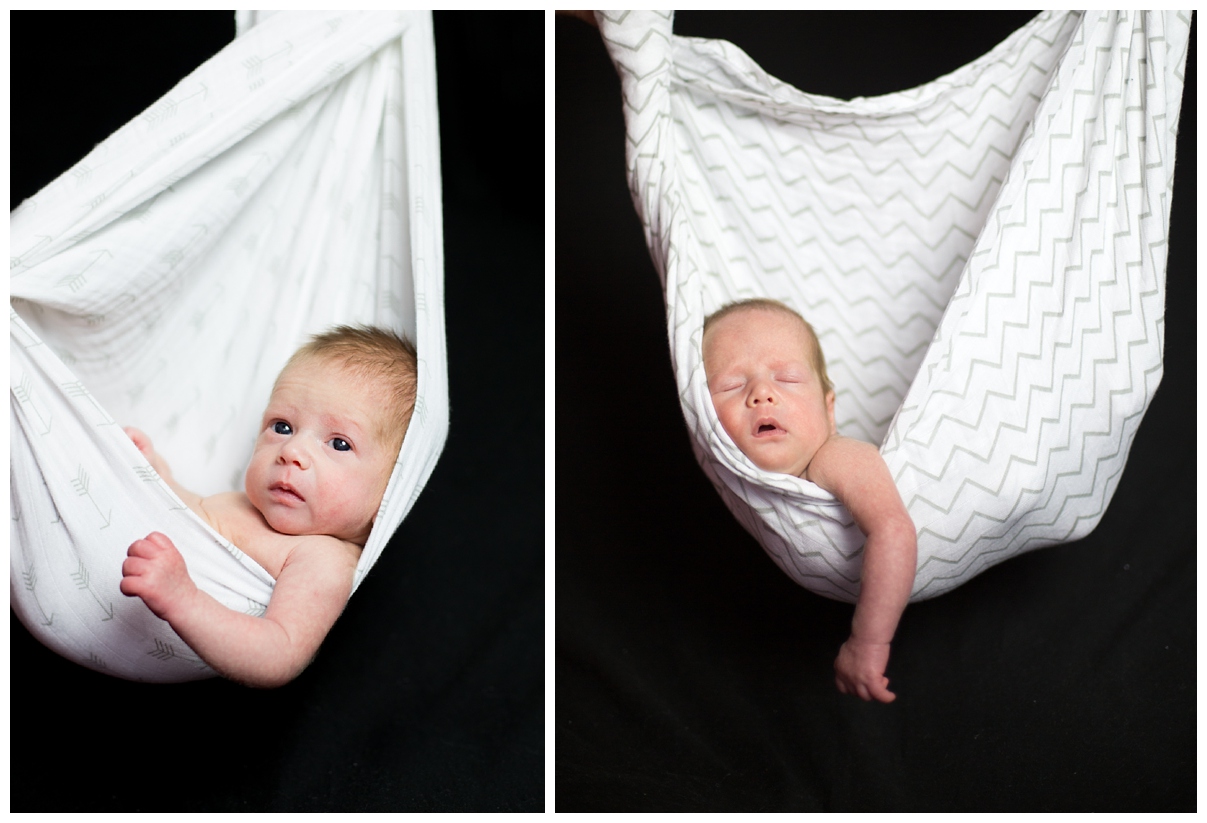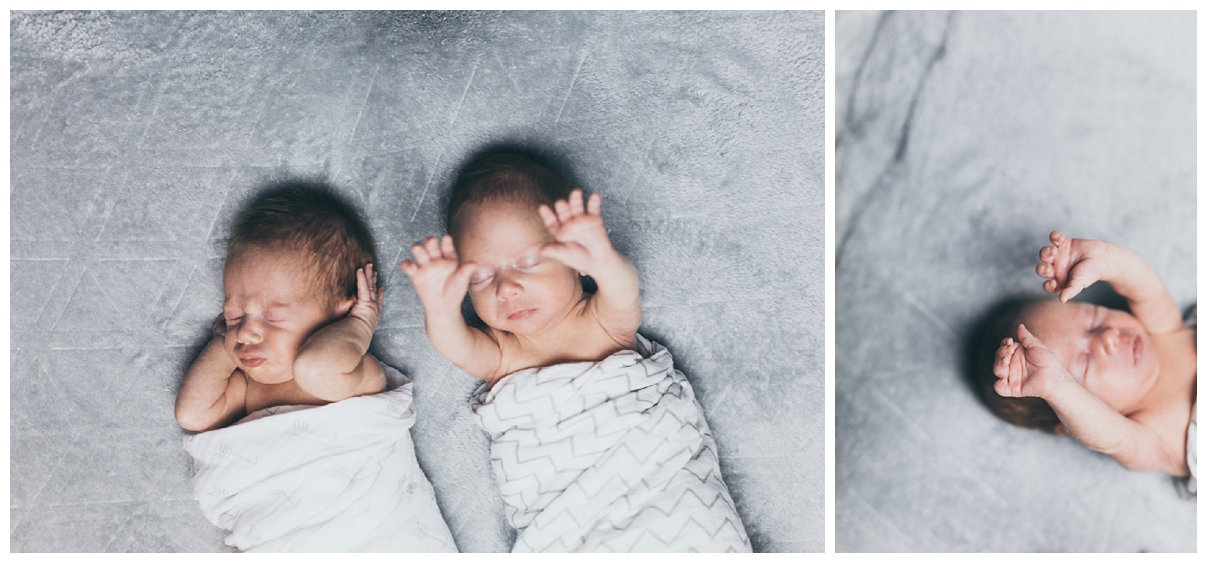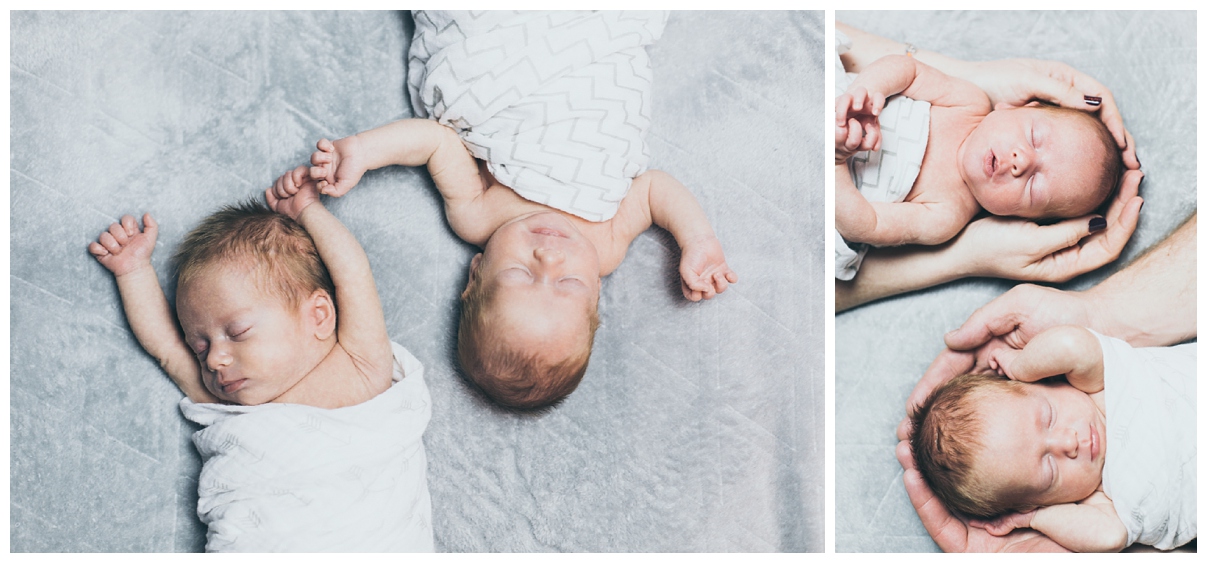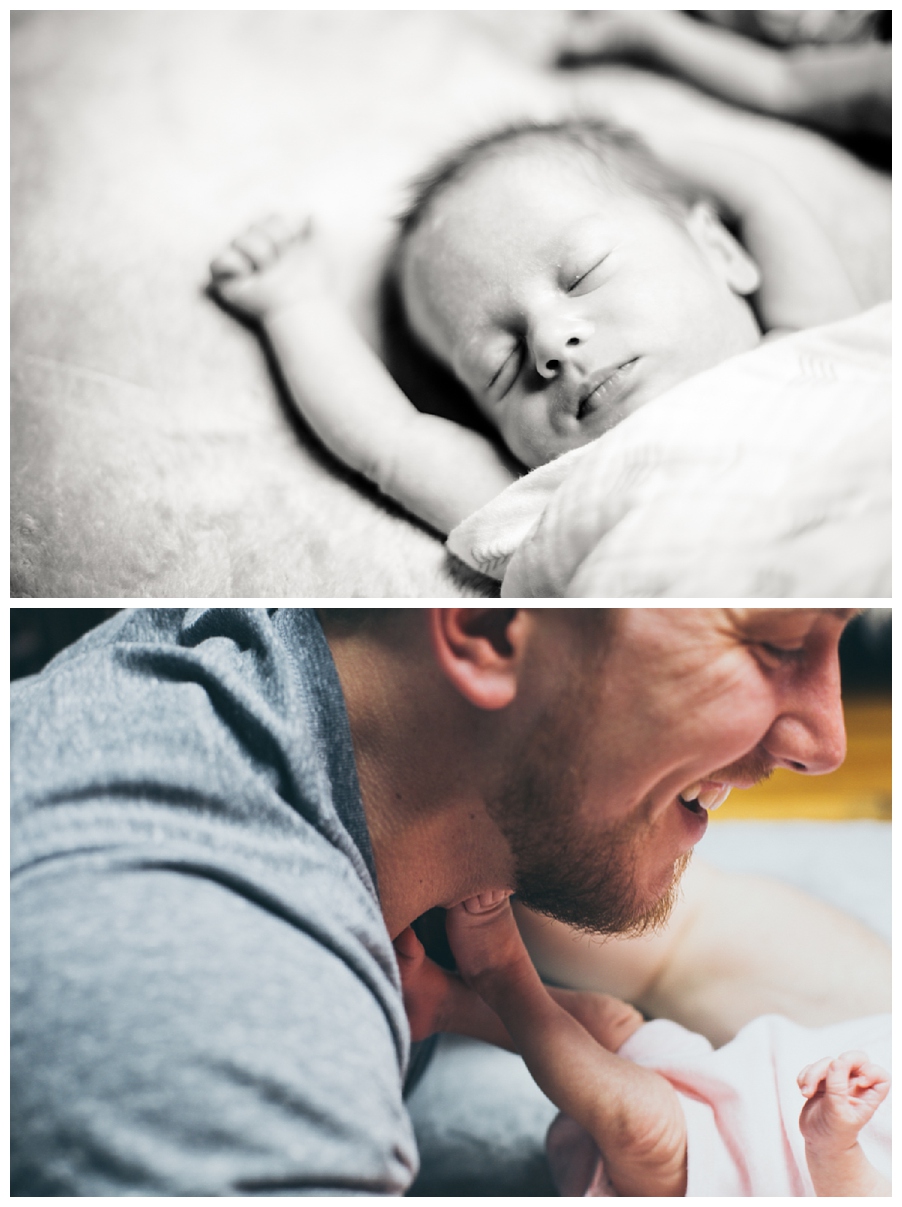 Feel free to Like+Share!
Thanks again Paul+Roxann for inviting me in and sharing in yet another major life experience.
All my love,
G.